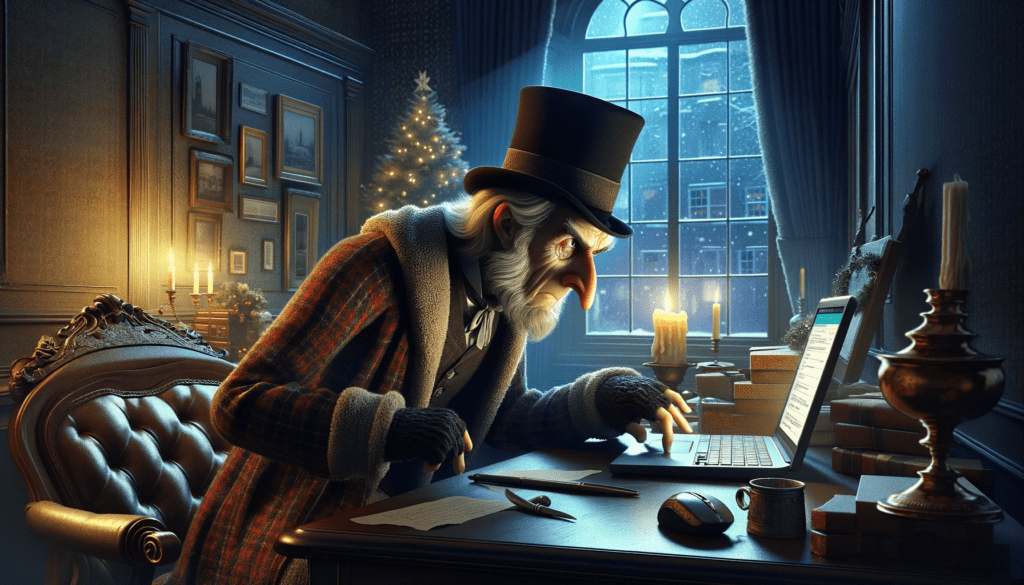 As the festive season approaches, we encourage you to channel your inner Scrooge – not in stinginess, but in fiercely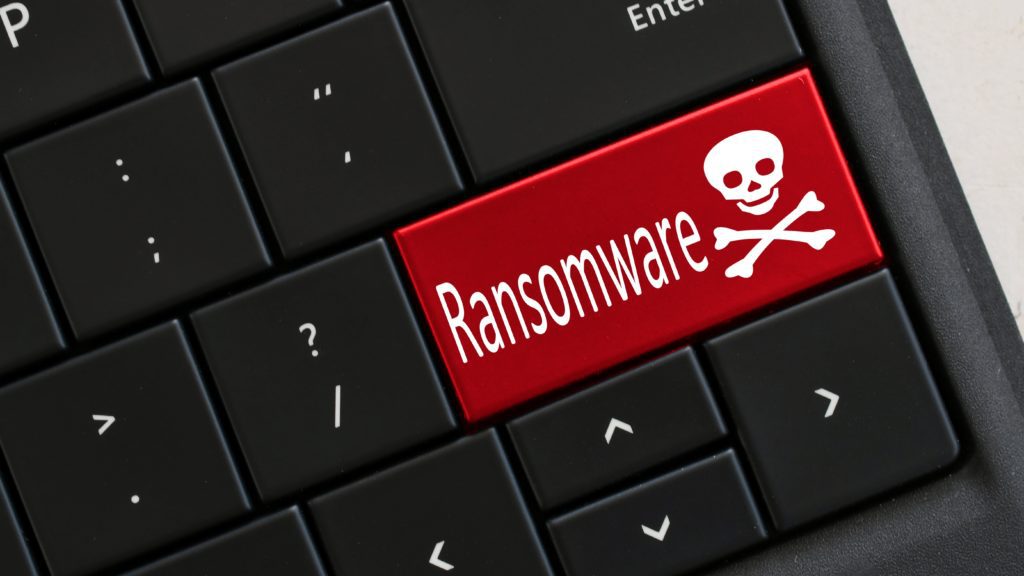 The world most valuable resource is no longer oil, but data. So what happens when this most valuable of assets is compromised or stolen? Would you pay to get it back or prevent its release to the wilds of the internet? Recent data suggests that 70% of enterprise ransomware attacks result in the criminals successfully eliciting payment from their victims.
We have been contacted by a number of our customers seeking advice after receiving an email from an entity calling itself IDS Ireland soliciting them to buy a domain associated with their brand. The mail suggests that someone has requested to register your brand name with a .eu or .com address and they are offering you a first registration option for these domains. Back in January, many small businesses in Ireland received almost identical emails from what appears to be the same source but then calling itself DNS Ireland. The current website they are using is similar to the one they used back in January, with slightly different branding and a different business address.